Finance and ERP Technology
ERP Technology
We have worked with numerous clients conducting many different ERP Implementations and Finance Transformations of all major ERP/Finance systems, and so are well-placed to help you to source the most experienced candidates for your needs.
Migrating an existing ERP system, implementing a new system or upgrading a current system is often a lengthy job, which can naturally lead to significant internal resourcing issues. These projects often require the use of an experienced professional from outside your existing talent pool. We're here to help you locate suitable high-quality candidates, either as permanent employees or contractors at competitive prices and within the timeframes you require, no matter how tight.
Many of our clients typically come looking for a balanced project team, consisting of their own employees in key strategic roles alongside a system integrator, consultancy or the software provider themselves. However, the nature of the consultancy model can make the project costly compared to recruiting a contractor with the same level of experience.
By applying a bespoke approach to your business, we can incorporate all of your company's unique elements to deliver ideal candidates that match your values, the technology stack, stakeholder requirements, communication skills, and cohesion with your own internal procedures.
Through our far-reaching network of established experts, we can help you to find candidates for roles including:
Functional Consultant
Finance Project Consultant
ERP System Manager
ERP Process Manager
P2P, O2C and R2R Specialists
Implementations Manager
Technical Lead
Business Analyst – Finance and ERP
Business Systems Analyst
ERP Manager
Change Management
Integration Specialist
Test Management
Cutover Management
BAU and Support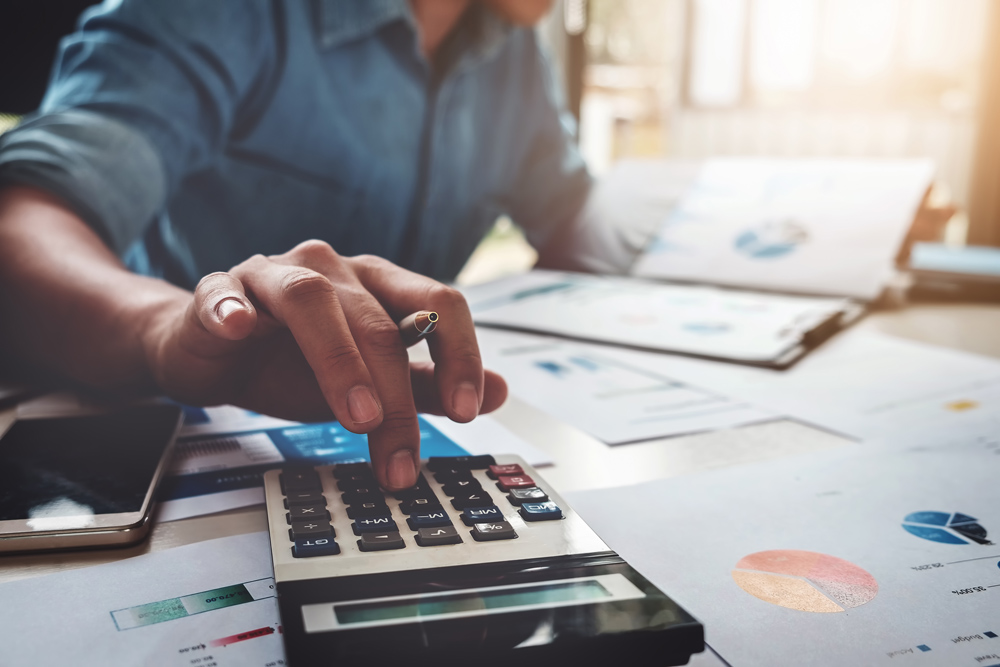 We have experience in systems and disciplines including:
Dynamics 365 and NAV
Oracle
SAP
Agresso (U4BW)
Coda
Infor
Cognos
Peoplesoft
JD Edwards
ERP Manager
MS Great Plains
Sage
Scala
Finance
Our Finance and Accountancy division supplements your business's technology department by sourcing the very best finance professionals for your needs, from newly qualified right up to Finance Director level, and on both an interim or permanent basis.
To make sure you find exactly what you're looking for in a candidate, we cultivate close relationships with both client and candidate alike, meeting in person wherever possible. We know that smooth finance operations are at the very core of any business, and the best finance professionals go beyond their job description and add true commercial value to the business's growth and development. We handpick our candidates based on the values that are most sought-after by top finance organisations.
We can help you to successfully recruit contract and permanent candidates for roles including:
Chief Financial Officer
Finance Director
Financial Controller
Head of Commercial Finance
Head of Financial Accounting
Head of FP&A
Head of Tax, Treasury, Audit
Finance Manager
ACA, CIMA, ACCA Newly Qualified
FP&A Manager
Finance Business Partner
Internal Audit
Systems Finance Professionals